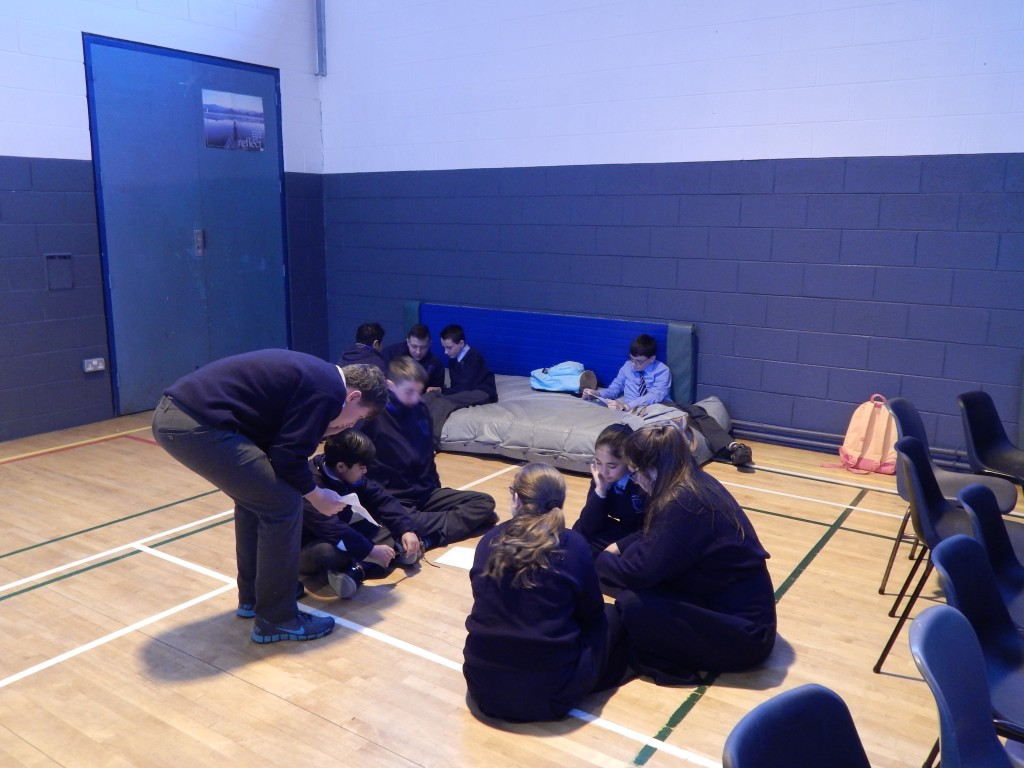 St. Anne's was wrapped up critical thinking as the Christmas term came to a close this morning. The race was on with scenes of students frantically working on Christmas anagrams and dingbats.
Students had to organise themselves into groups to solve sets of problems with speed and efficiency and then race to the final destination for their prize.
Competition was high as St. Anne's top critical thinkers vied for pole position with the 3rd years winning top prize for their speed, co-ordinated efforts and strategic approach.
Well done to all the students and teachers involved for being part of the spirit of Critical Thinking.
A special thank you to Ms. Hartigan and all her TY elves.