WORLD BOOK DAY! March 4th 2021
Hi everybody! We have a few Drop Everything and Listen events and resources to celebrate World Book Day this week.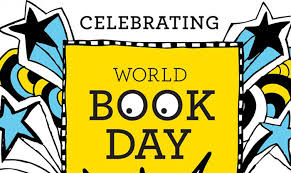 Drop Everything and Listen Event 1 
Who? All First and Second Years
When? Friday 5th @ 10.30 – 11.00
What/Where? There is a live event entitled; BOOKS AND THE REAL WORLD. The event will go live on the World Book Day Youtube channel @ 10.30am and will last approximately 30 minutes. Students can watch independently.
Here is the link to the event: World Book Day 2021: SHARE A STORY LIVE: Books And the Real World – YouTube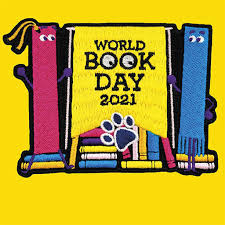 Drop Everything and Listen Event 2
Who? All TY students
When? Friday 5th @11.30 -12.30
What/Where? Zoom Event hosted by Ennis Book Club Festival – 'Louise O'Neill in Conversation with Sarah Moore Fitzgerald'. Louise will talk about her latest, award-winning novel After the Silence and do one or two readings from the book. Louise will also talk about her own favourite writers, her writing process and her advice for young writers.  Audience members will be invited to participate in an interactive Q&A. Students will be accompanied online by two teachers. The link to the event will be posted by the TY Coordinator closer to the time.
World Book Day – Free Books & Tokens!  
World Book Day has a series of books that are completely FREE with a World Book Day Token. The tokens can also be used to get €1.50 off any full price book or audio-book. This year we have a digital book token (click here) that can be used from Thursday 18 February – Sunday 28 March 2021. In 2021 participating booksellers will honour the tokens beyond the 28 March while stocks last. Check out the full list of available books and a special Irish title here: World Book Day Ireland – World Book Day
The main aim of World Book Day is to encourage children and young people to explore the pleasure of books and reading. This may sound like a very simple idea, but unfortunately, many children do not have access to books in their homes. With this token up to 15 million children in Ireland and the UK have an opportunity to have a book of their own.
Feel free to download it and share it with your families and friends so we can all enjoy a good read (and maybe some much needed peace and quiet at home!)
World Book Day Resources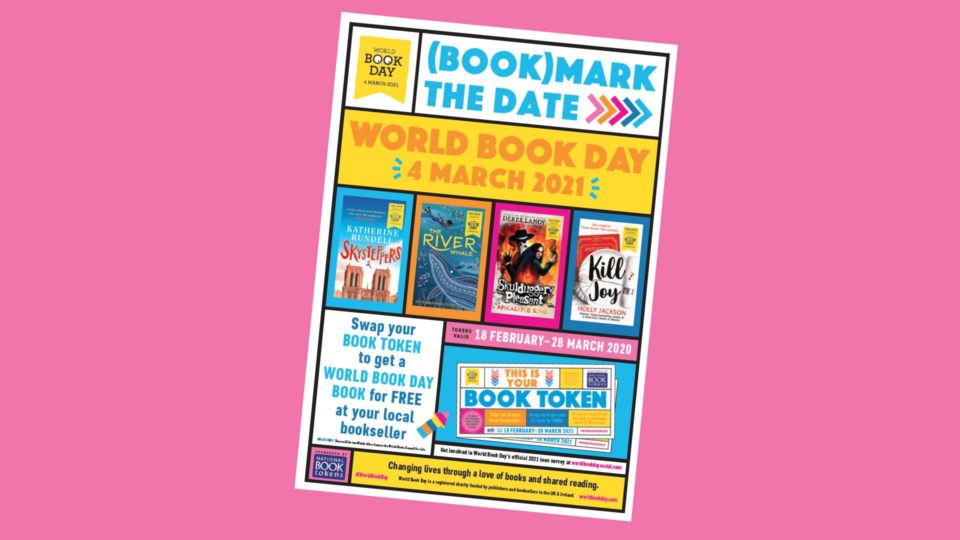 Lastly, there is an abundance of resources, videos, podcasts etc. available here: World Book Day Secondary Resources that you might like to use this week and I have attached the full Secondary Resource Pack too. (There's also a Primary School Pack attached that has lots of content/videos/activities for younger kids that might help to entertain some smaller people at home!)
Happy World Book Day to you all!